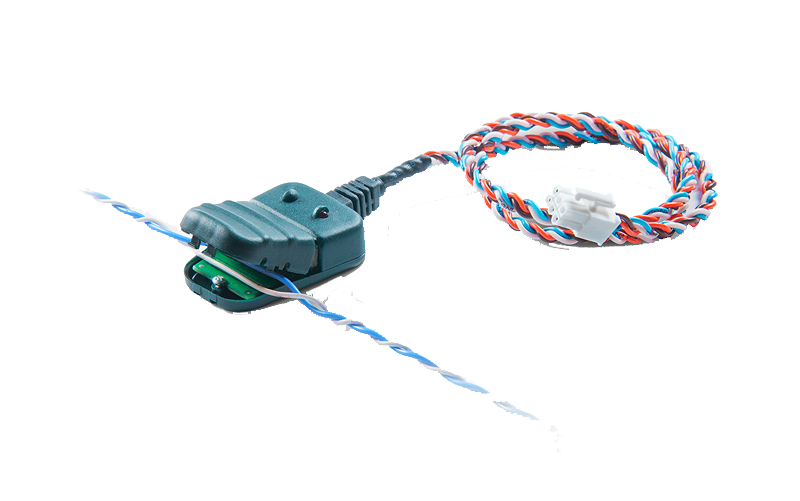 CANCROCODILE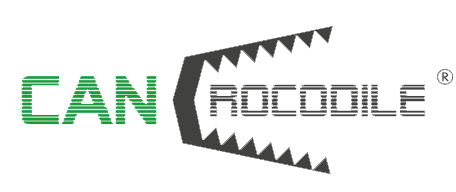 Contactless readers for safe data reading from CAN bus, J1708 bus and engine injector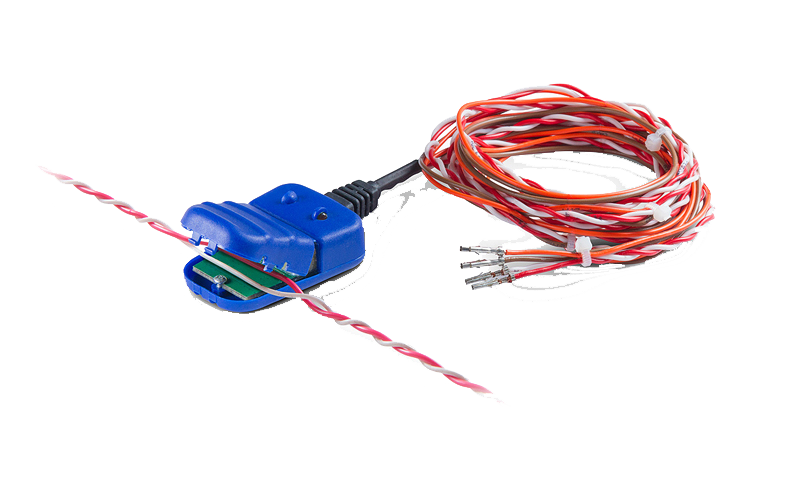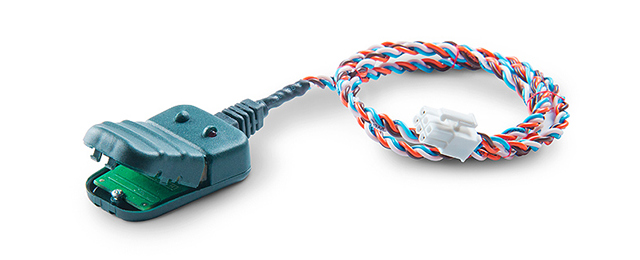 Device for safe, contactless connection to the CANbus of the vehicle. It reads can bus data through the isolation of wires without damaging them and forwards signals to tracking device. The user gets the very same information from the CANbus as if he connected to it directly, and since wires are not damaged – this type of connection to the CANbus will not affect vehicles warranty.
MAIN FEATURES
MODIFICATIONS
different models to fit in any applications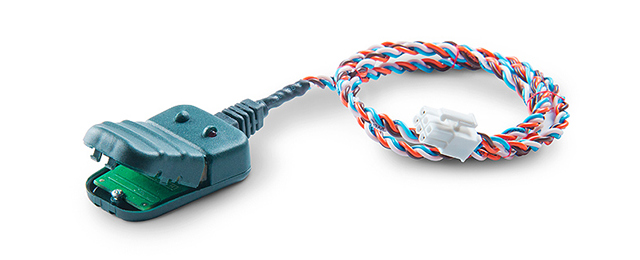 CANCrocodile
Contactless reading of CAN bus
CANCrocodile allows to read the data about automobile operation from CAN bus without interfering into the integrity of CAN bus itself
Suitable for: Buses, Trucks, Tractors, other vehicles with CAN Bus interface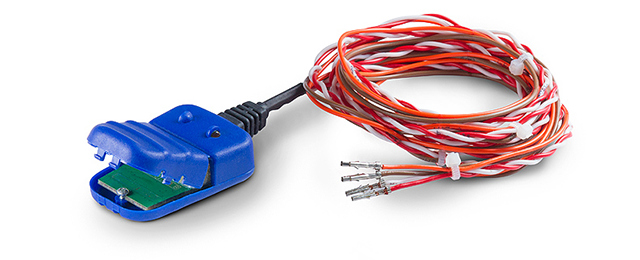 J1708 Crocodile
J1708bus  data
Contactless Reader 1708 Crocodile is used to receive data from the bus J1708 (SAE J1587) without electrical connection to the bus itself
Suitable for: American trucks, Volvo trucks, John Deer and american tractors, other vehicles with J1708 interface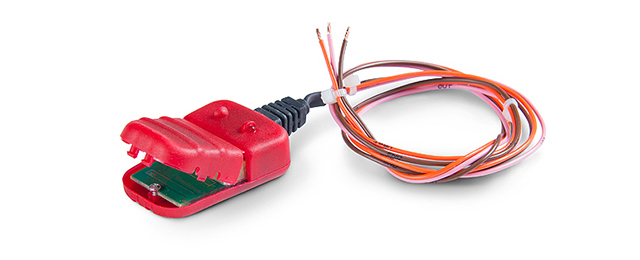 NozzleCrocodile
Petrol and gas control
NozzleCrocodile reads the control pulses of the engine injector and converts them into normalized pulses that number is proportional to the volume of consumed fuel
Suitable for: Cars, Pickups, Minibuses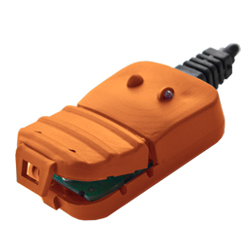 FMSCrocodile
Safe FMS extraction and processing
FMS data extraction without a direct electrical connection – receive already processed data, and your GPS tracker will always get it in the same format and at a constant speed, no need for an additional search for necessary parameters. Learn
more here
.
Suitable for: Buses, Trucks, Tractors, other vehicles with CAN Bus interface
MEDIA
Presentations and infographics 
Connecting GPS tracker to CANbus
Crocodile technical presentation