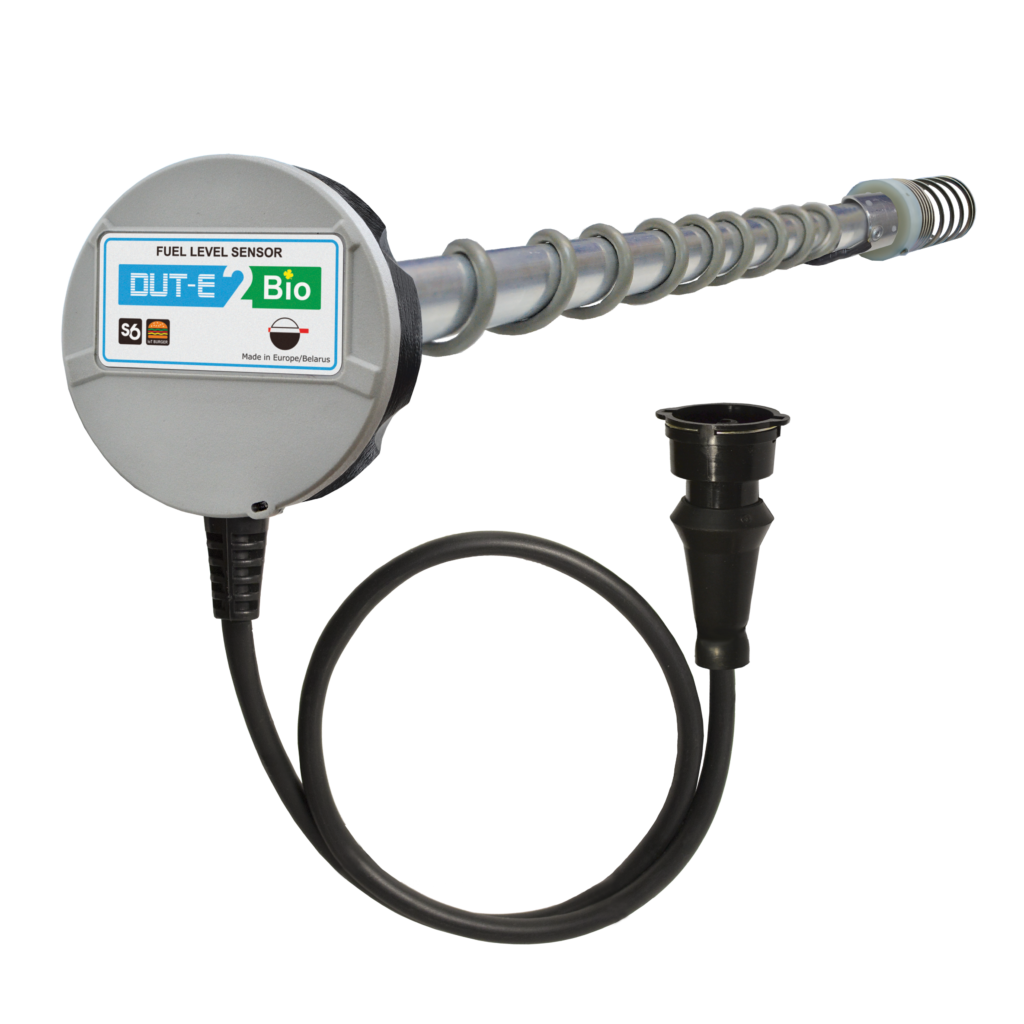 FUEL LEVEL SENSORS

DUT-E provides accurate and reliable data on current fuel volume in fuel tank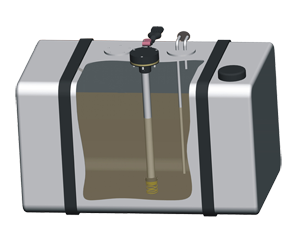 APPLICATIONS
Fleets of any vehicle type and size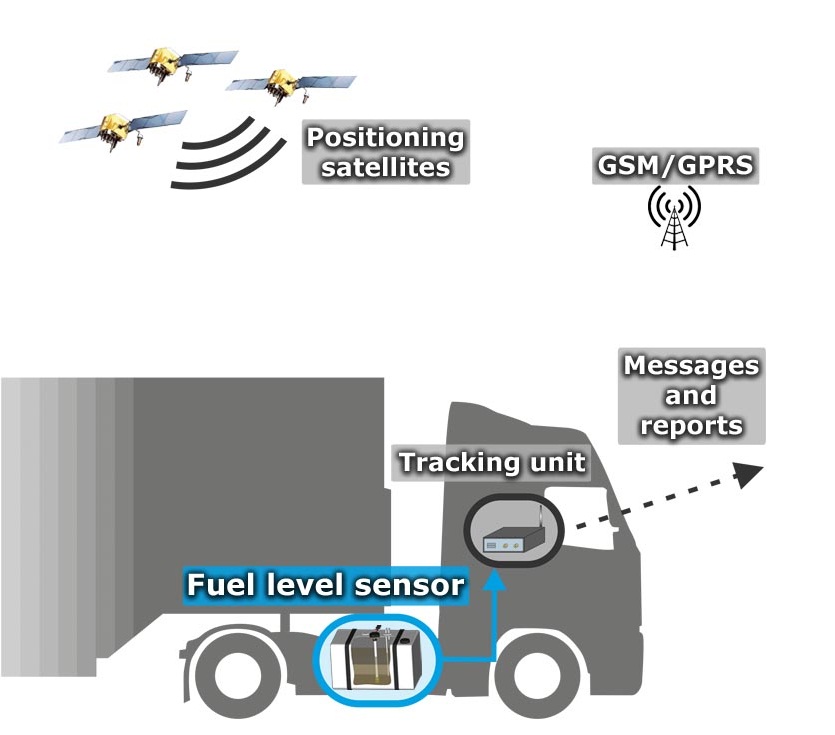 SUITS ANY DIESEL FUEL TANK
MODIFICATIONS
different models to fit in any applications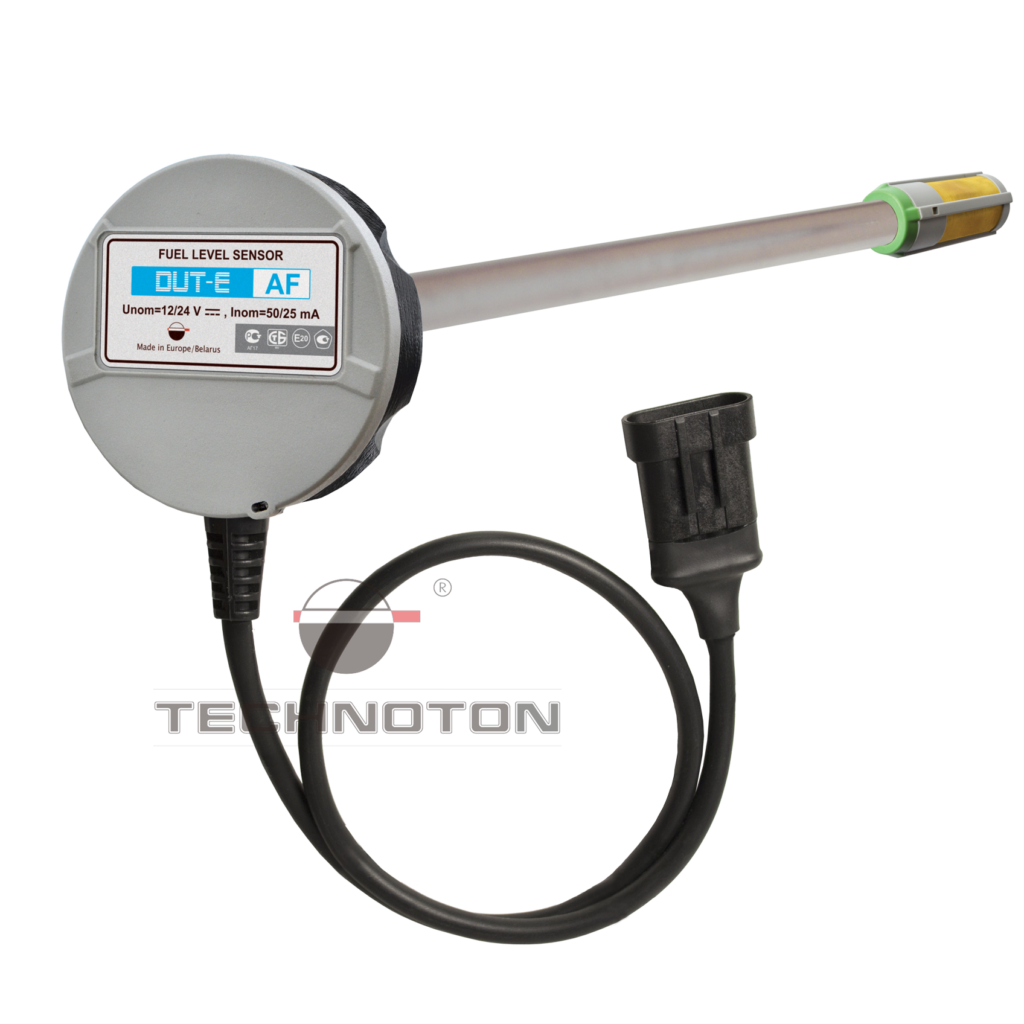 Fuel level sensors DUT-E industrial outputs
Through range of output types, you can be sure – sensors will work with your type of GPS tracker/data acquisition device.
RS232 protocol – ideal for telematics applications within GPS tracking on transport

RS485 protocol – most suitable for industrial and advanced telematics solutions

Voltage output – adjustable from range of 1 to 9V, for quick and simple integration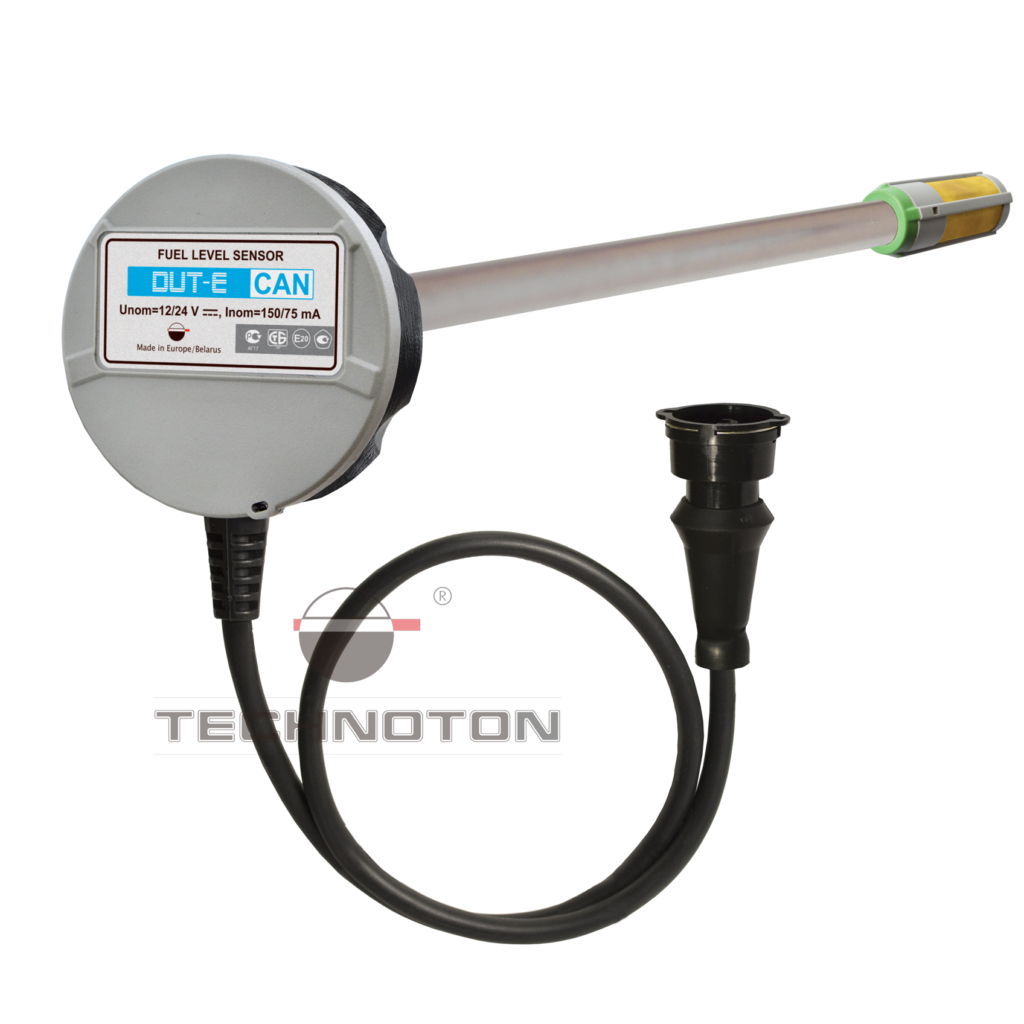 Fuel level sensors DUT-E with CAN output – j1939
Use same protocol as manufacturers use for their vehicles and networks. Wide possibilities with dedicated telematics messages in CANbus
Integration with standard equipment on board

Straightforward integration with CAN displays and other CAN based equipment

S6 bus compatibility – use only 1 CAN input to gather data from dozens of sensors through just 1 CAN input
Fuel level sensor DUT-E GSM with inbuilt GPS tracking device
New level step in fuel telematics – sensor already has everything inside to provide robust telematics service – all in 1 slim body.
All features of DUT-E sensor + GPS/GSM inside same body

Only SIM and power supply are requered – and telematics with fuel control is up and running

Suitable for stand-alone applications like diesel generators and remote fuel tanks control
Video on DUT-E installation
DUT-E technical presentation
DUT-E construction site applications