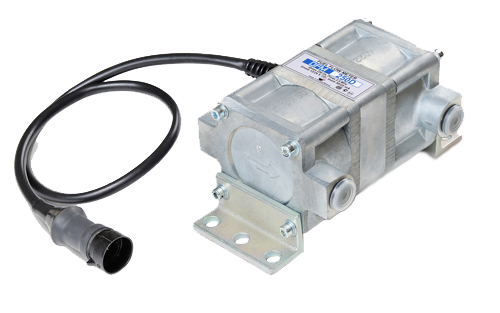 FUEL FLOW METERS

In-line fuel flow meters for exact fuel consumption measurment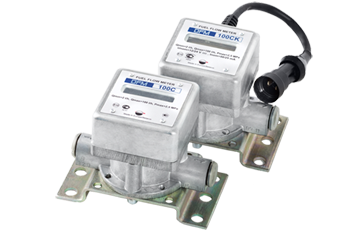 APPLICATIONS
Fleets of any vehicle type and size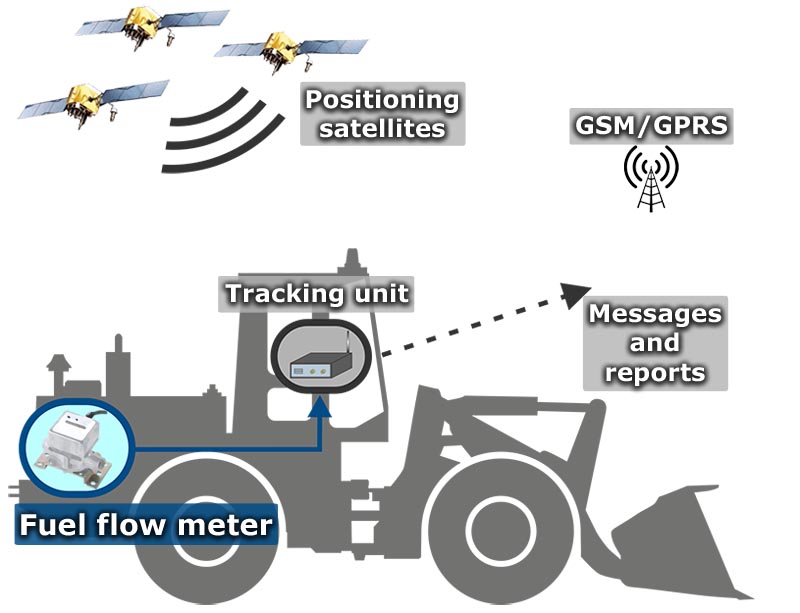 SUITS ANY VEHICLE WITH DIESEL ENGINE
MODIFICATIONS
different models to fit in any applications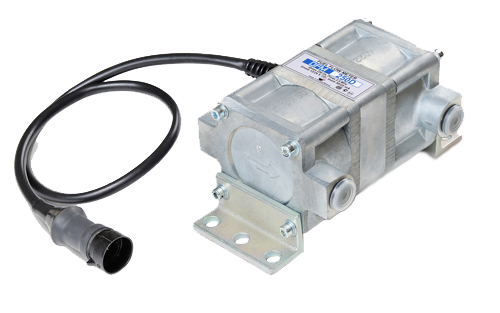 Differential fuel flow meter DFM
Differential fuel flow meter DFМ is designed for diesel fuel consumption measurement in the fuel line of vehicles and installations.
Differential fuel consumption meter DFМ may be used both with vehicle tracking system and fuel monitoring system installed on motor vehicles with modern EURO (TIER) 3/4/5 diesel engines.
Differential fuel meter DFМ is used to measure the fuel consumption of vehicles, where it is not possible to apply the single-chamber diesel meter and the installation scheme with the return fuel line ringing.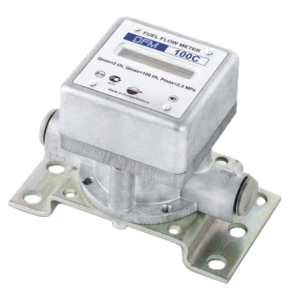 Autonomous DFM
Autonomous fuel counter DFМ is a simple solution for fuel consumption control.
Fuel counter DFМ can be used to create a fleet fuel consumption accounting system.
Fuel flow counter DFМ represents information on the LCD display. Fuel consumption indications control and fixation are made visually by a responsible person with entering dаta to report.
Fuel flow counter DFМ is powered by built-in battery. Its resources are enough for more than 24 months of the device continuous operation. The fuel counter DFМ has no buttons – switching on the display is made with a special magnetic key.
The unique tampering and intervention protection functions of fuel counter DFМ allow using it in companies, where the chances of vandalism and discredit from some drivers are high.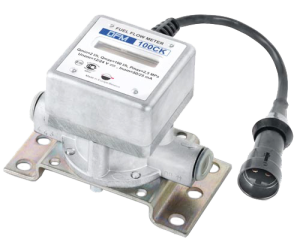 Flow meter with pulse interface
Fuel flowmeter DFМ with a display and pulse interface is designed for fuel consumption measurement both autonomously and as a part of fuel monitoring and vehicle tracking system.
The information of vehicle fuel consumption is represented on the metering unit display, and also is given in the pulse interface.
Digital fuel flowmeter DFМ with pulse interface can be used to create a fuel consumption accounting system at the enterprise, by analogy with the autonomous fuel counter.
Nevertheless, in difference from the autonomous counter, the metering unit with an output can serve as a basis for the fuel consumption accounting system, in which fuel consumption dаta is automatically collected and stored in a centralized dаtabase. A tracker fulfills the tasks of communication, interpretation and dаta storage in such a system.
Marine Flow meter – high capacity for really big engines
DFM Marine, for measurements up to 4,000 L/h. DFM Marine fuel flow meter is designed for monitoring of real fuel consumption and working time of river and sea vessels, mining machinery, diesel gensets and other high-power machinery.
New product line adopted the best features of smaller DFM fuel flow meters, but also became more precise and embodied advanced developments.
Video on DFM installation
DFM technical presentation
DFM construction site applications
Examples of DFM installations